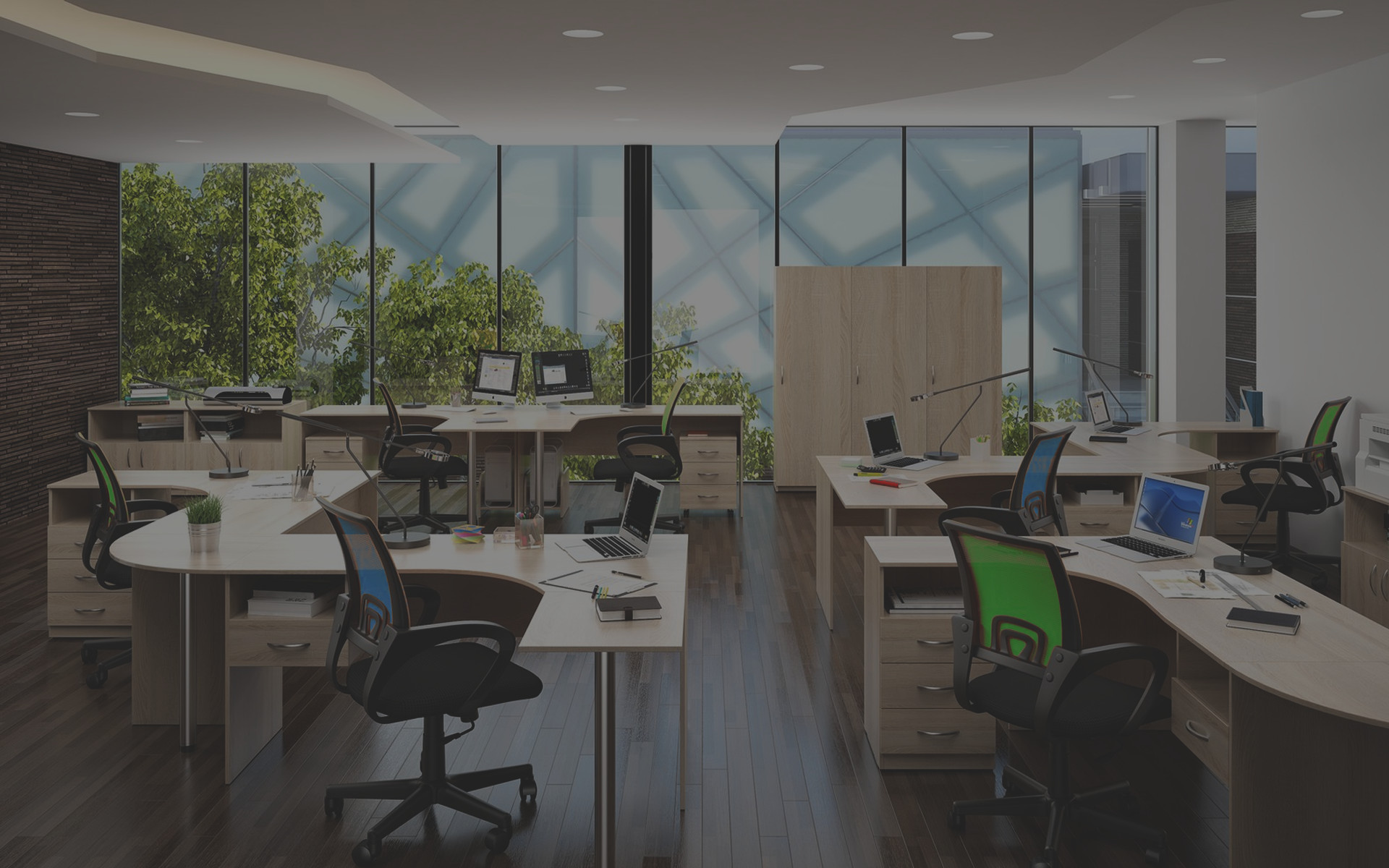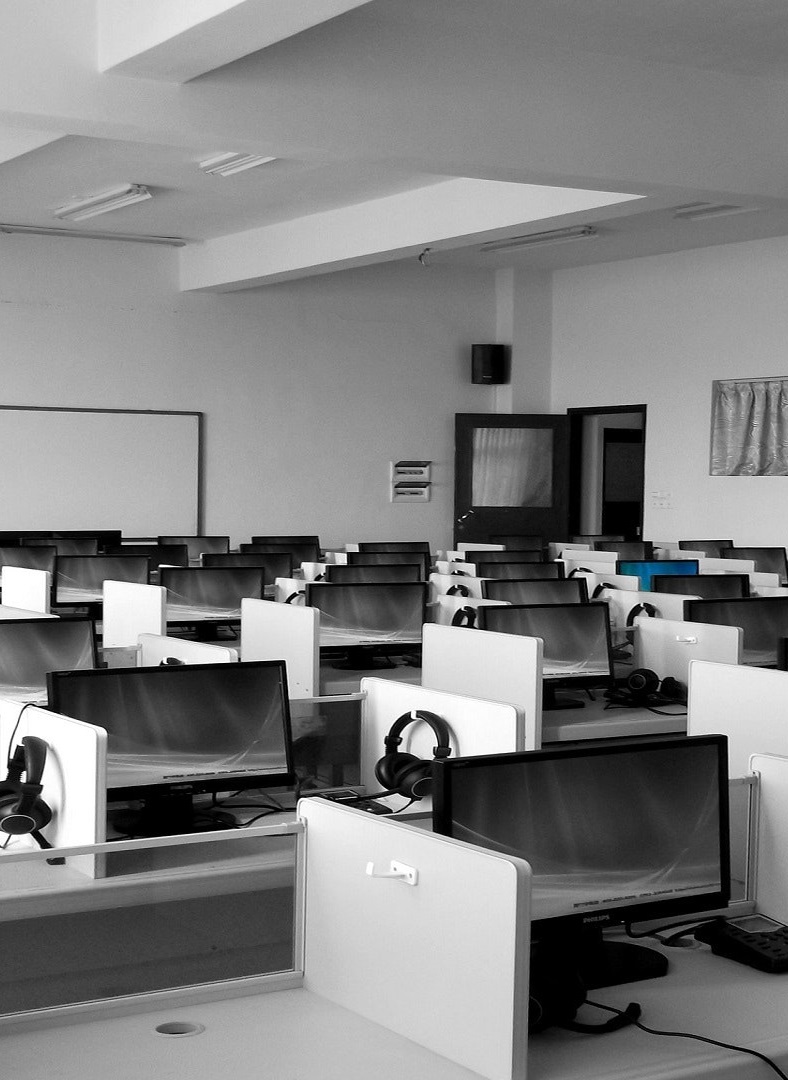 Employees' Health Insurance
This insurance program gives the chance to your employees to feel financially protected almost in any situations.
What is possible to be insured against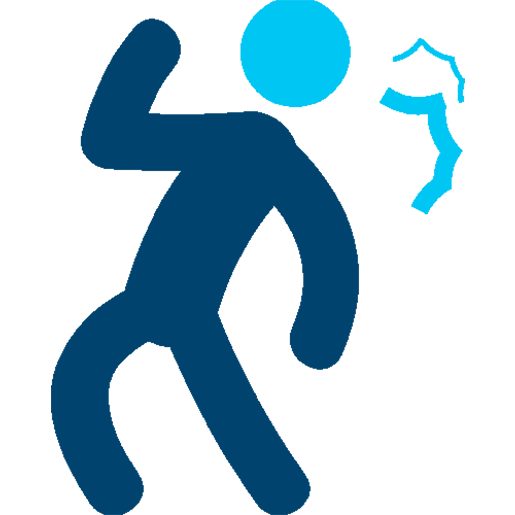 Injuries, including trauma, fractures, burns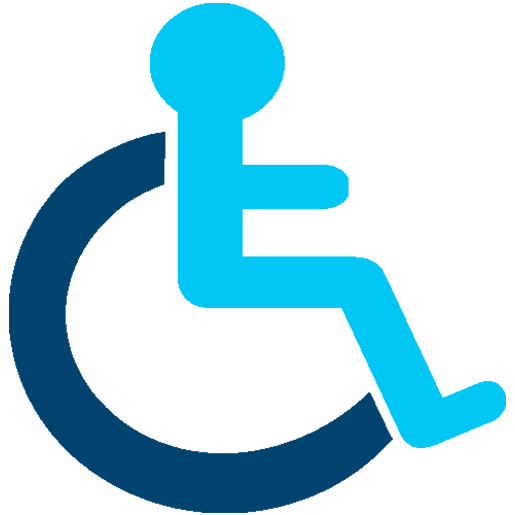 Assessment of I, II, III groups of disability due to an accident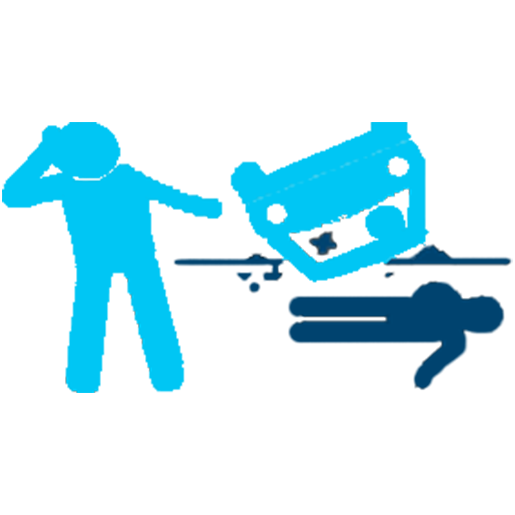 Death due to an accident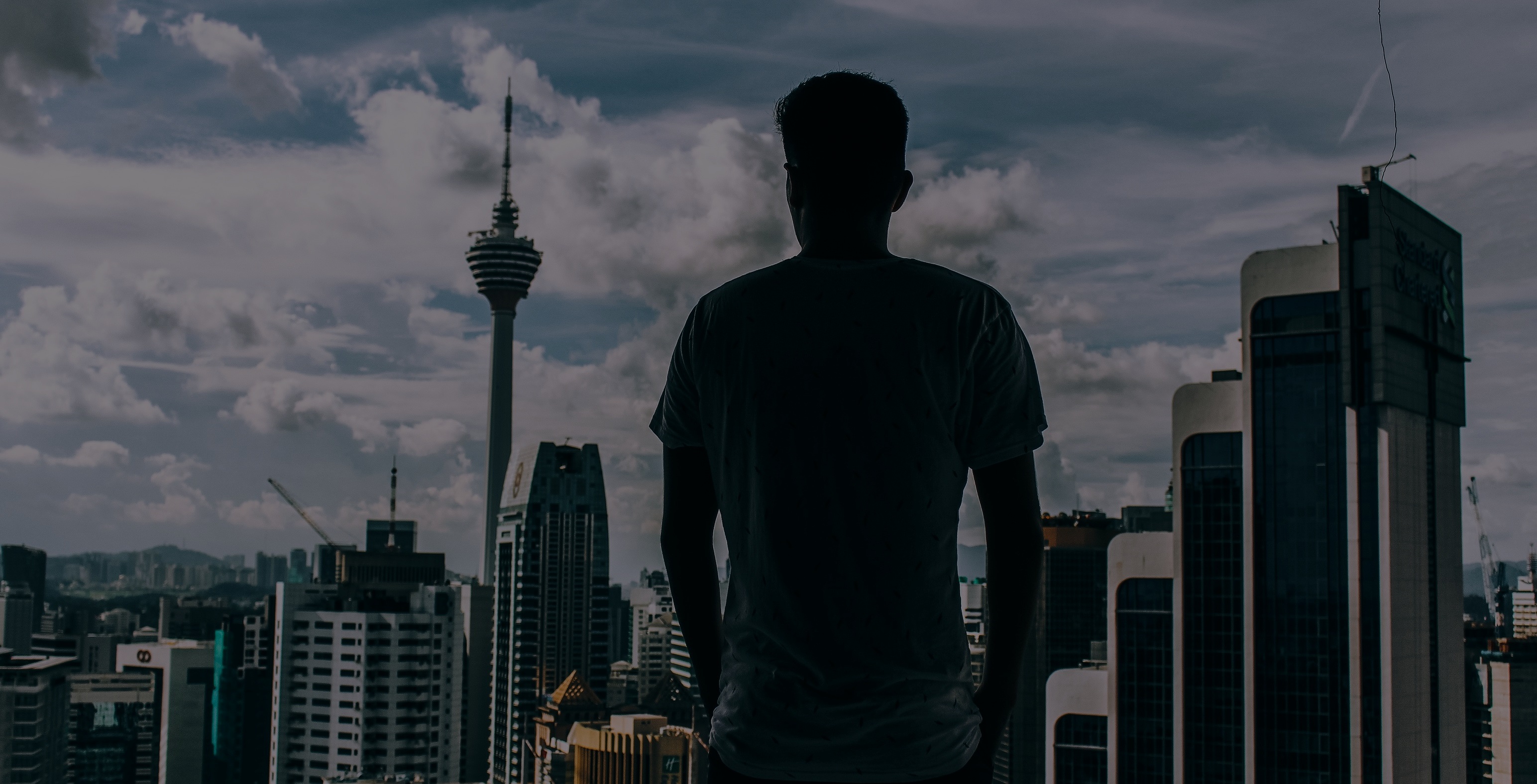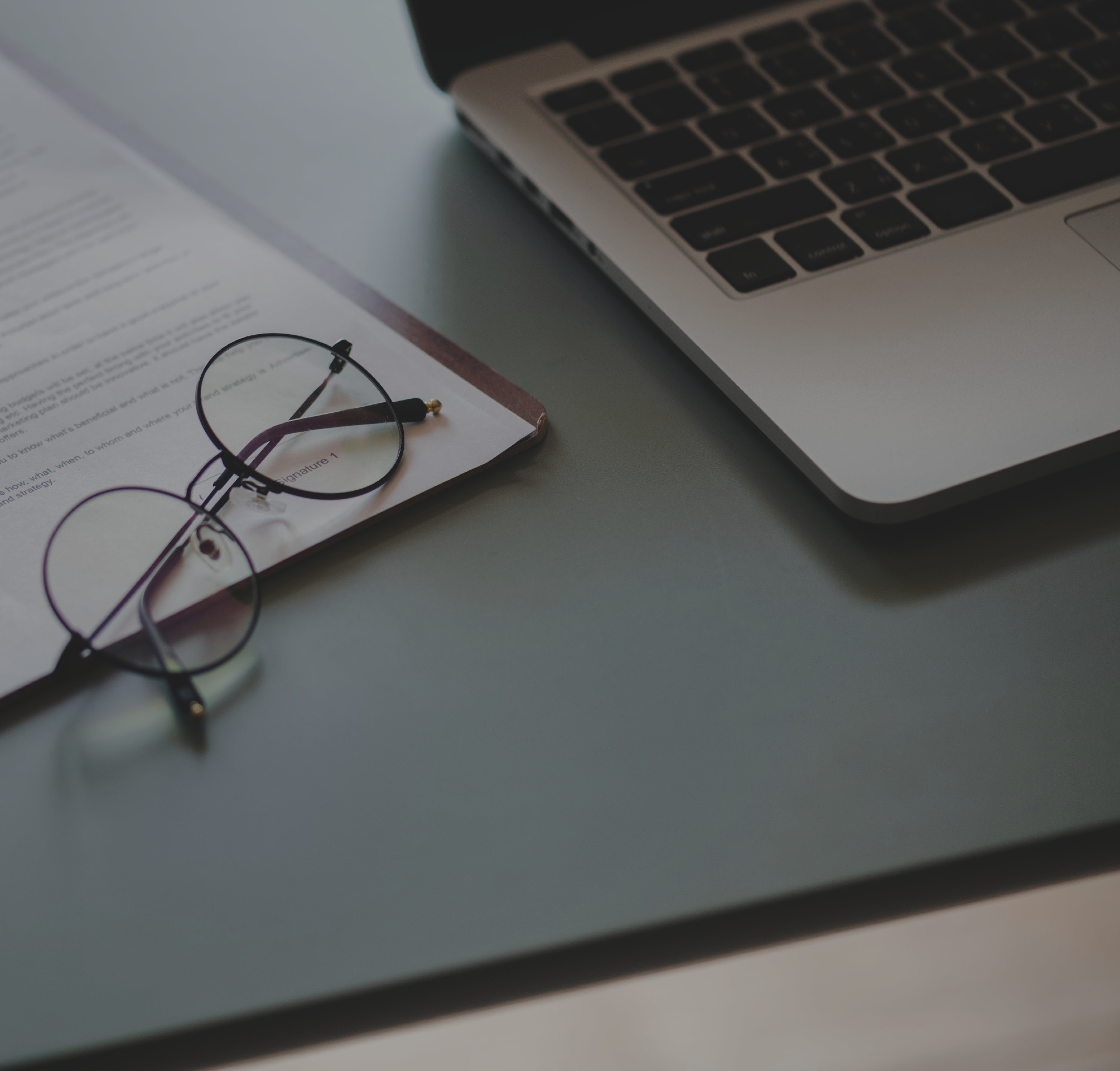 Accident? We will compensate!
Our advantages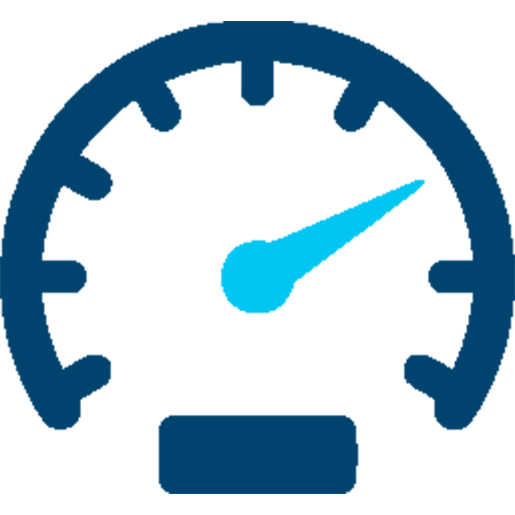 Quick insurance payments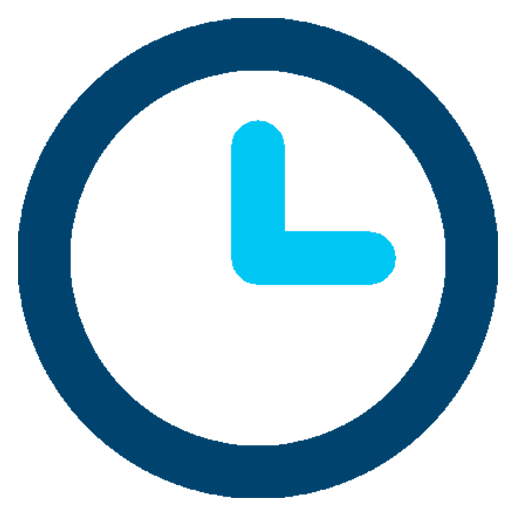 Round the clock force of the policy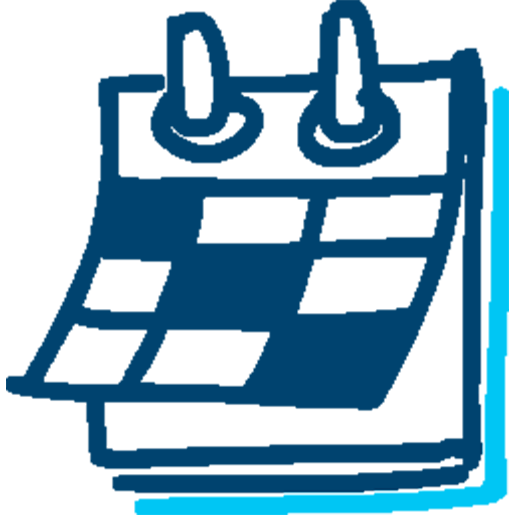 Period of validity of the Contract from 1 day up to 1 year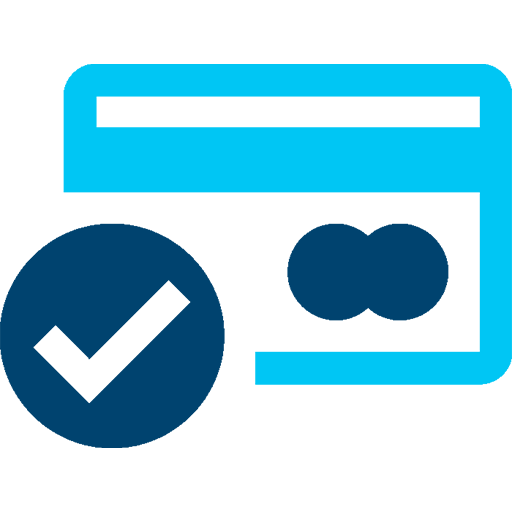 Affordable price