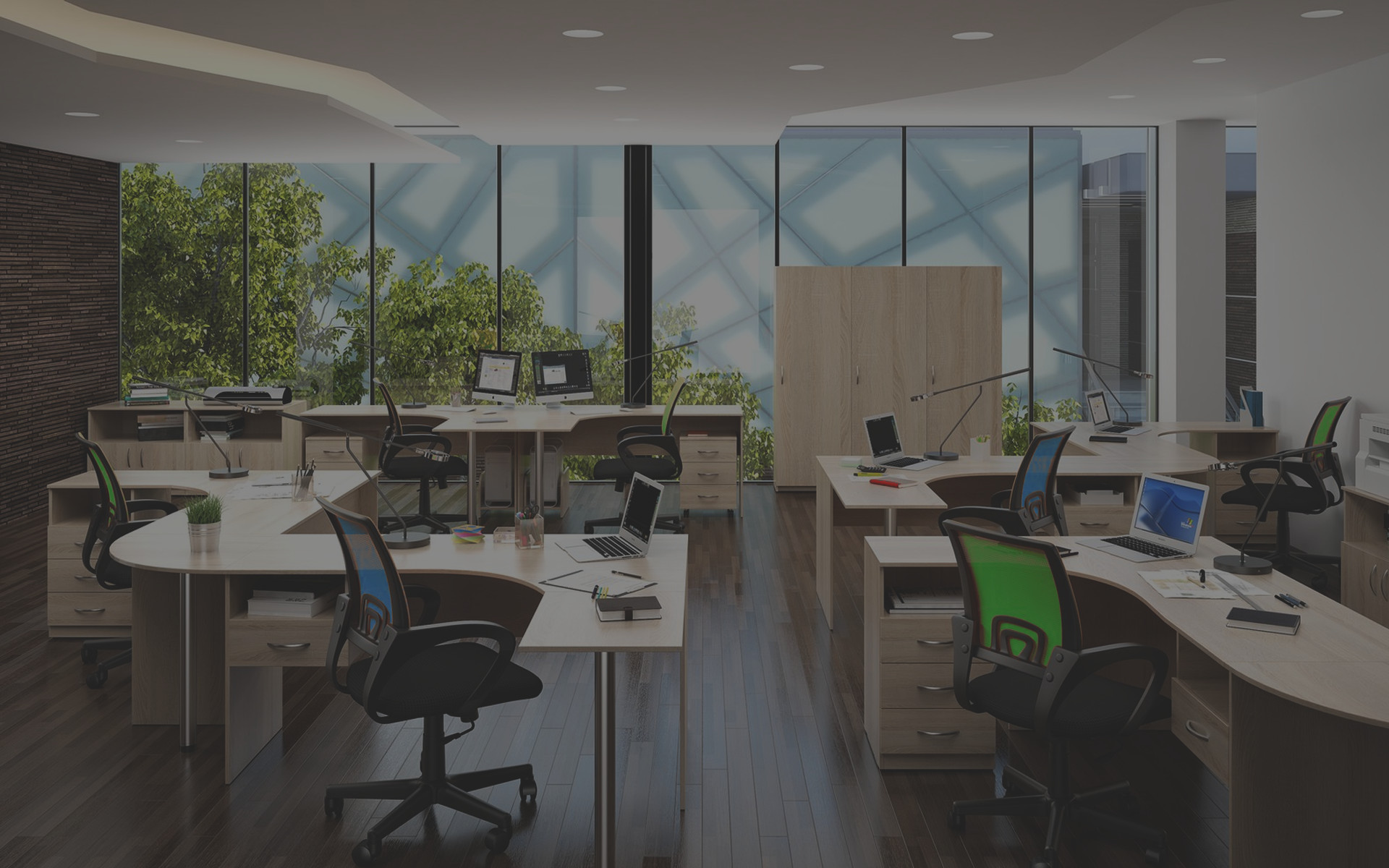 Property of Enterprises and Organizations
No circumstances should affect financial stability! A Plus Insurance Company takes on all possible risks.
What is possible to be insured against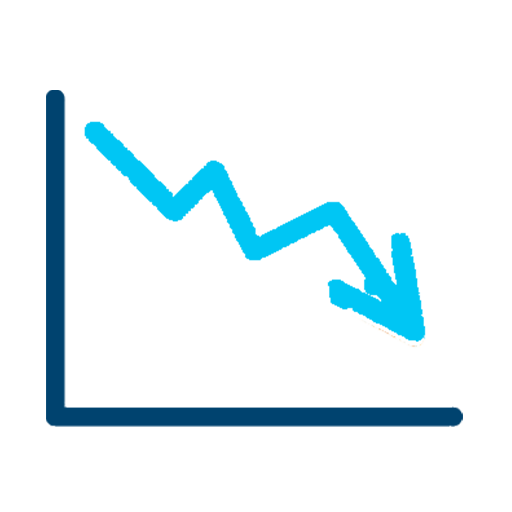 BI (business interruption) Losses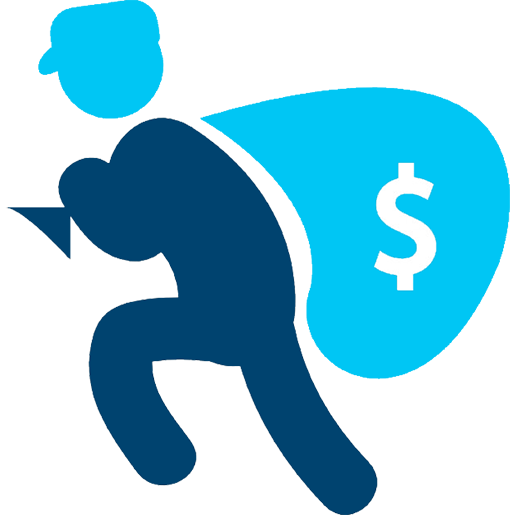 Illegal acts of the third parties (thefts, robbery, plunder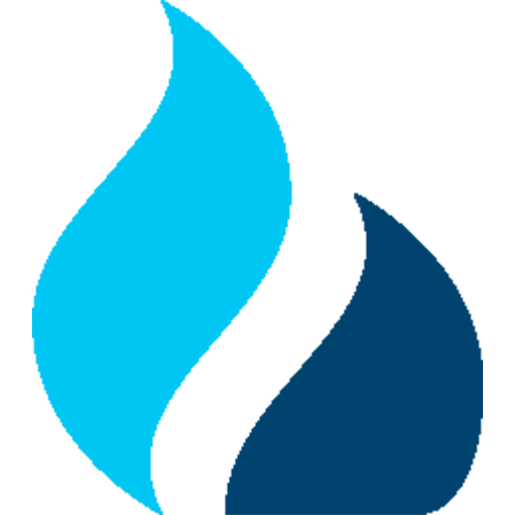 Fire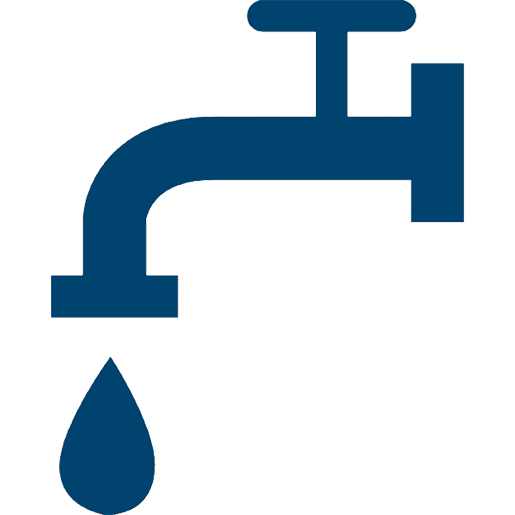 Water supply systems, heating and sewerages systems breakdown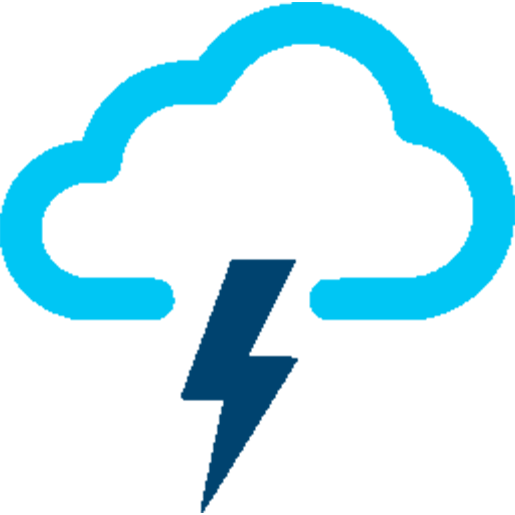 Natural disasters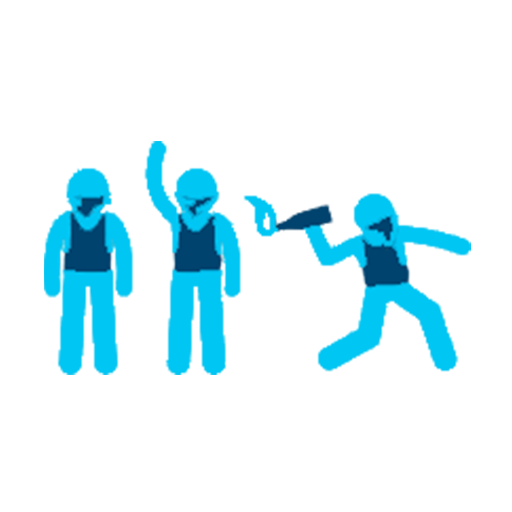 Revolts, civil commotions, disorders (special provision).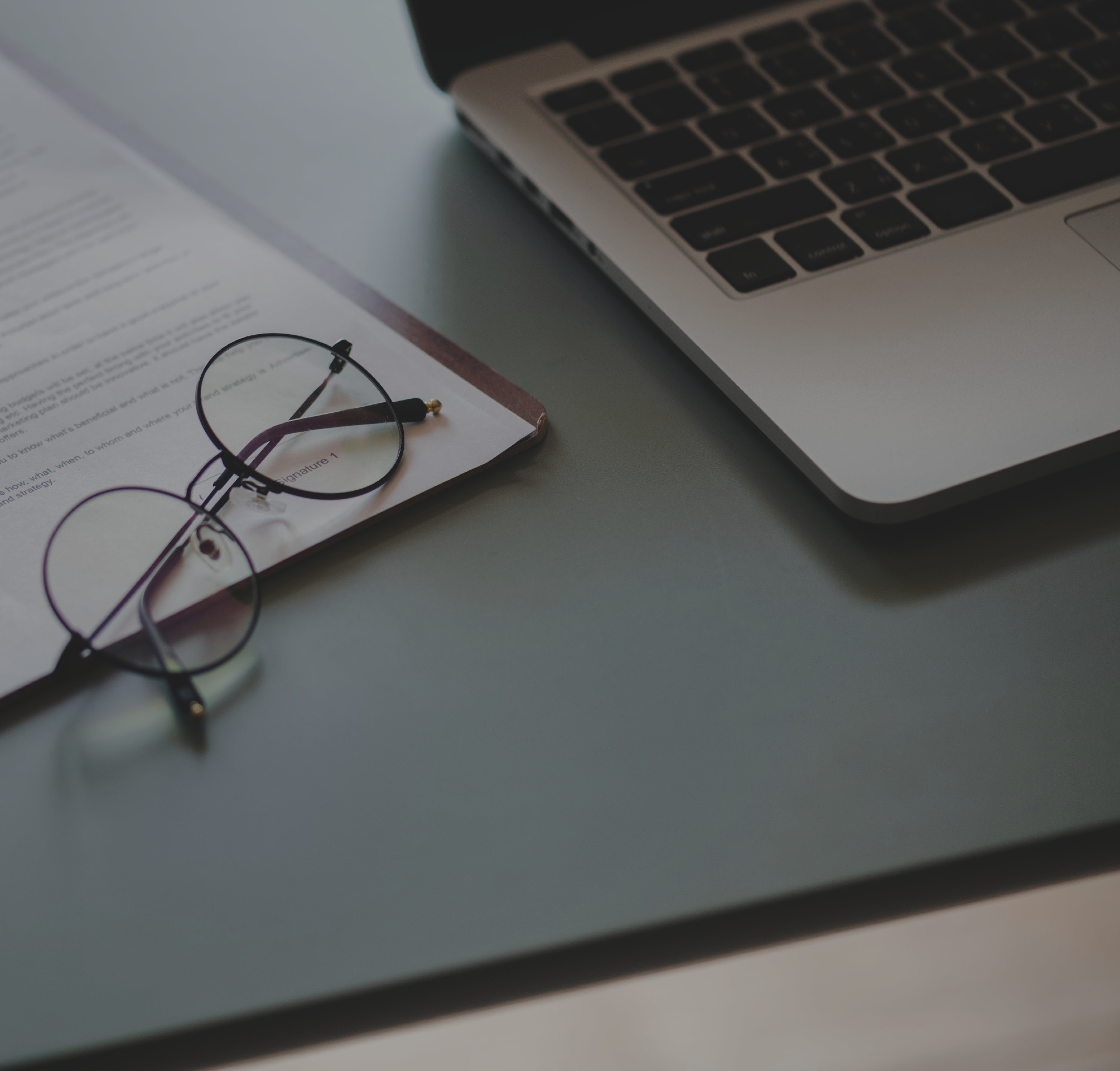 We guarantee reliable insurance protection!
Our advantages
Qualified specialists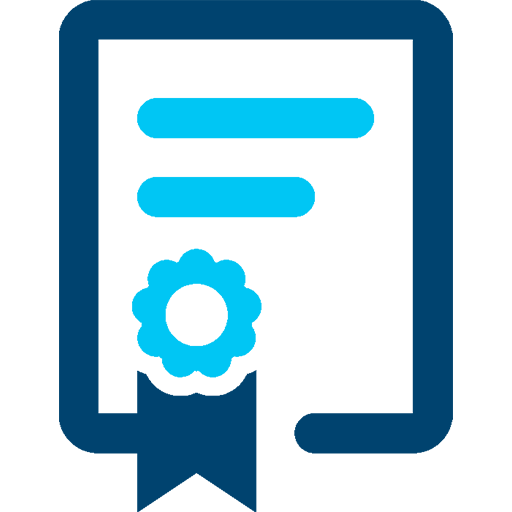 Unblemished reputation of the Company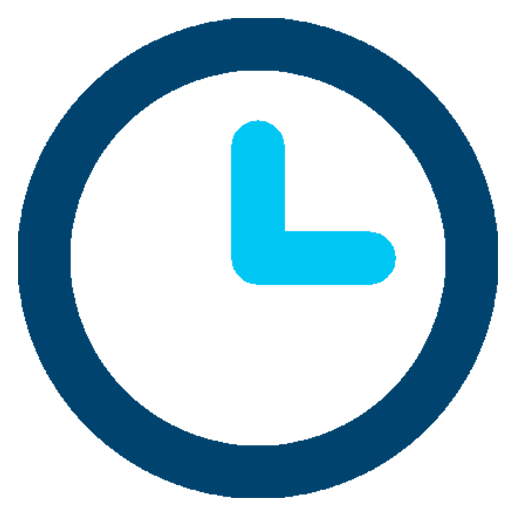 12 years of experience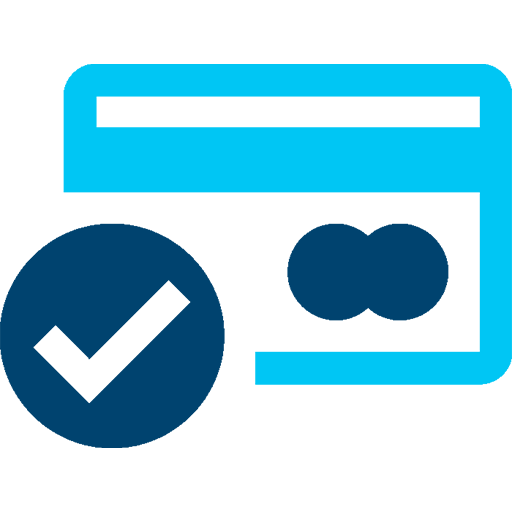 Guaranteed payments